In remote areas with little or no cellular coverage, SATCOM is often the only communication option. Traditionally an expensive and complex choice, we have developed unique space-grade hardware and software to extend the SATCOM industry's reach, delivering financially viable, global IoT solutions.
‍
Our ground-breaking technology gives a 'voice' to all Things through the LoRaWAN connection into space. This seamless connectivity, specifically designed for IoT data, enables industry to be part of the evolving Fourth Industrial Revolution.
No maintenance, high perfromance and ultra versatility
The IOT-optimized modem, denMACH ONE, can extract, monitor and share data from anywhere in the world.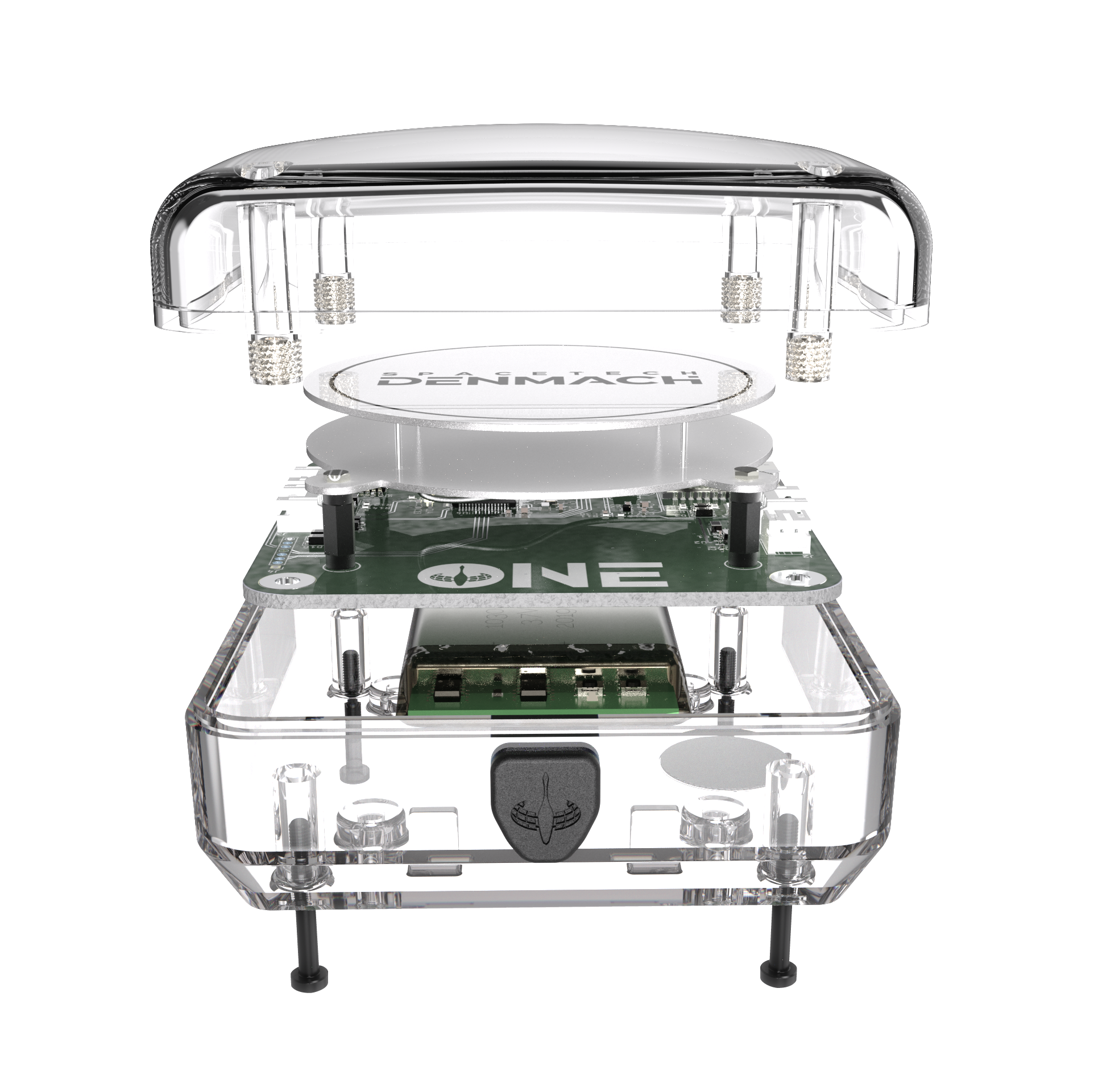 Small, low-cost satellite modem optimized for IoT
Integrated antenna and battery
Integrated data storage and processing
Long battery life (5 years)
Compatible with terrestrial IoT networks
Seamless connectivity from terrestrial to SATCOM
Can function as a standalone IoT device with integrated sensors
1. Sensors.
Low-cost, battery-powered sensors collect and store data as needed. The sensors can be integrated into the satellite modem or connected as external sensors via standard electrical interfaces.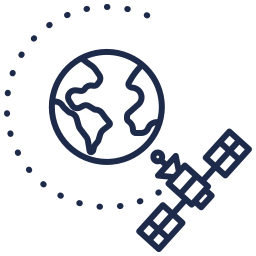 2. Modem.
The data is encrypted and uploaded to a satellite in the network. The modem uses long-range wide area network protocol specifically designed to conserve energy and to ensure long battery life.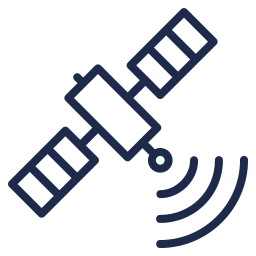 3. Satellite.
The satellites store the encrypted data for a short period of time until they pass over a ground station, which then downloads the stored data.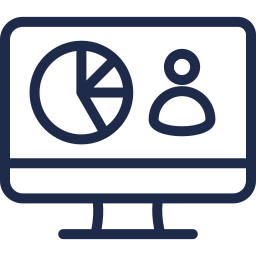 4. Customer.
The data is delivered to the customer either as unprocessed raw data or using our cloud-based data analysis and visualization platform.
Customization to customer
Our industry partners have different operating and performance requirements, so the need to provide tailored solutions is critical. A unique feature of our technology is the ability to customize specifications, optimizing performance to meet specific customer needs.
1
Qualify customer requirements
2
Data gathering & agree project plan