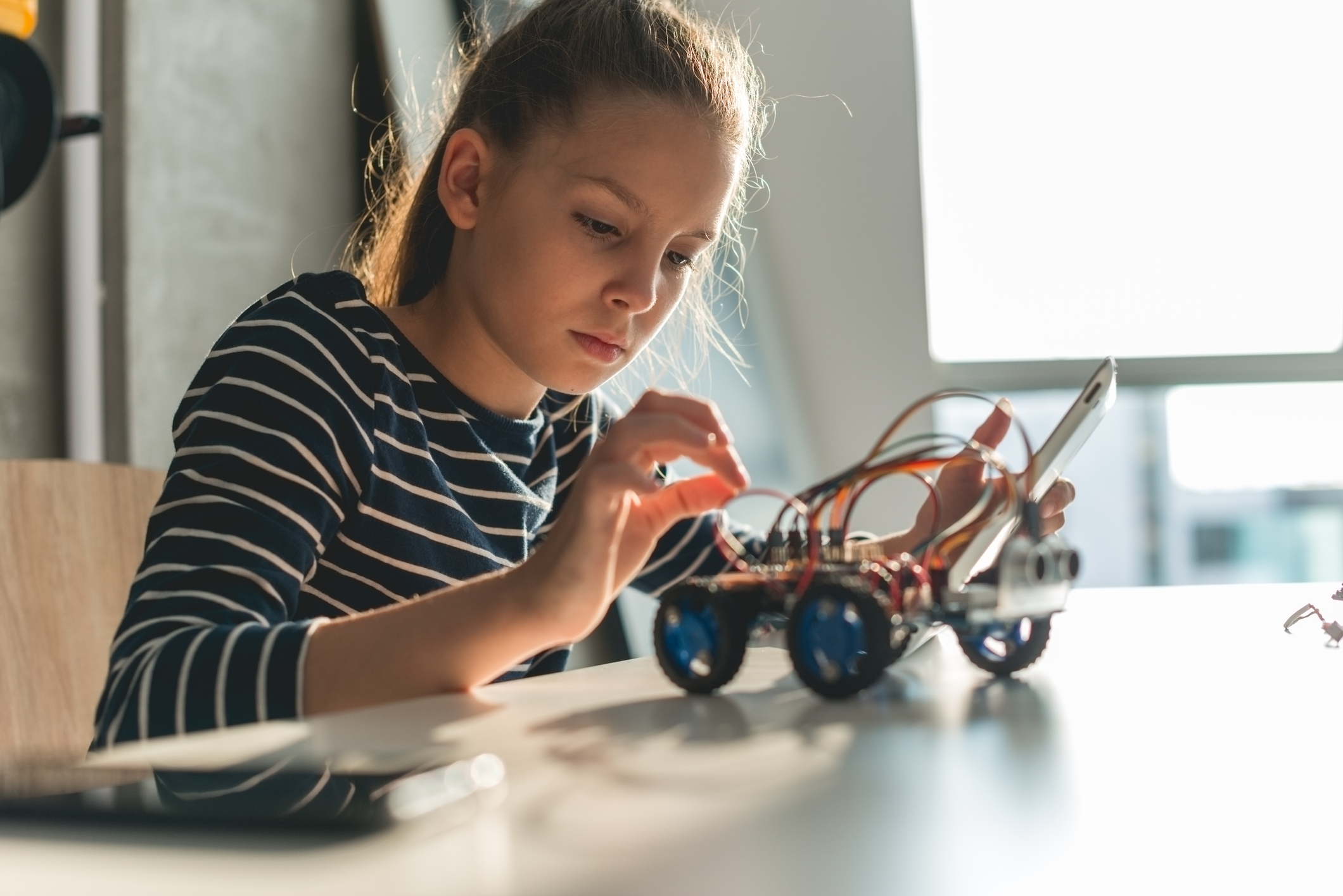 SpaceTech denMACH to bring stem learning to schools from the international space station
SpaceTech denMACH's Rock-IoT Science mission will give school children a once-in-a-lifetime opportunity to design and conduct experiments, performed in zero gravity by Danish astronaut Andreas Mogensen on the International Space Station (ISS). The project is based on SpaceTech denMACH's ONE IoT satellite modem and integrated with the SPIKE Prime STEM learning tool from LEGO Education.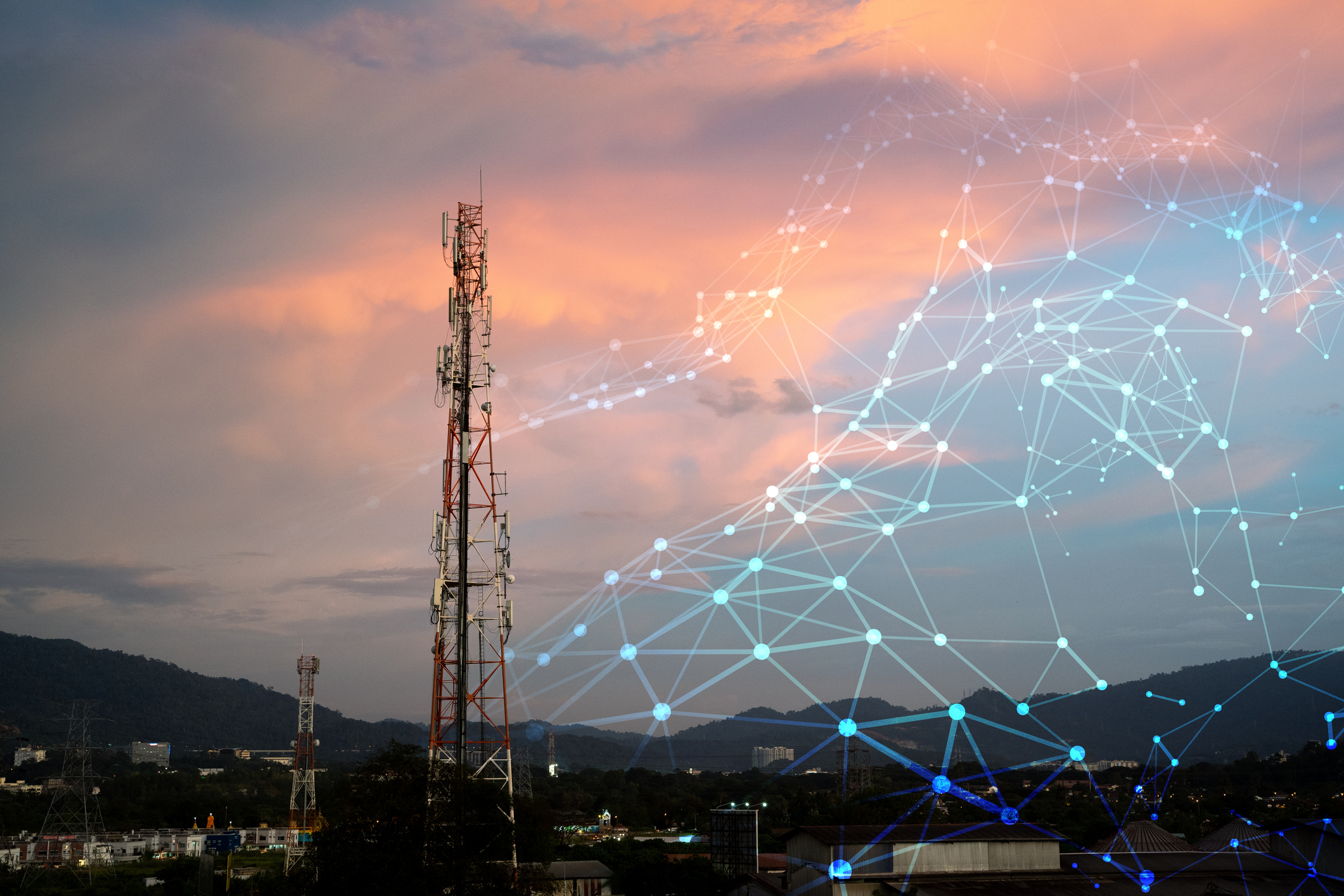 Danish space engineers partner with Oxford-based international satellite network service
The Danish space engineering company SpaceTech denMACH, and UK-based Lacuna Space announce a "preferred partner agreement" at The Things Network, Amsterdam, forming a joint mission to boost the efficiency and reach of low-cost IoT data transfer for end-users.